View WWE RAW 2017 schedule and results. Stay up to date on latest WWE tour information. Here we have complete WWE RAW Schedule and also updated WWE Monday night results.
WWE RAW 2017 Schedule
Event

Venue/ City

Date

Time

WWE: RAW



Resch Center
Green Bay, WI
27 Feb 2017
6:30 PM
WWE: RAW
Allstate Arena
Rosemont, IL
6 March 2017

6:30 PM

WWE: RAW

Joe Louis Arena
Detroit, MI
13 March 2017
7:30 PM
WWE: RAW
Barclays Center
Brooklyn, NY
20 March 2017

7:30 PM

WWE: RAW

Wells Fargo Center- PA
Philadelphia, PA
27 March 2017
7:30 PM
WWE: RAW
Amway Center
Orlando, FL
3 April 2017

7:30 PM

WWE: RAW

The New Coliseum

Uniondale, NY

10 April 2017
7:30 PM
WWE: RAW
Schottenstein Center

Columbus, OH

17 April 2017

7:30 PM




WWE: RAW

Sprint Center




Kansas City, MO

24 April 2017
6:30 PM
WWE: RAW
Prudential Center

Newark, NJ

15 May 2017

7:30 PM

WWE: RAW

Barclays Center

Brooklyn, NY

21 August 2017

TBA
WWE RAW 2017 Schedule and Results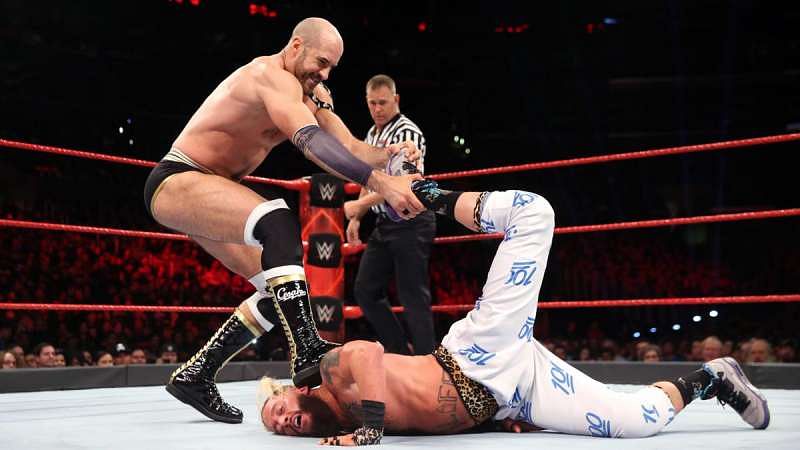 One of the most searched sports WWE RAW is going superb. All you need to know about this Monday night event has been provided with this article. Whole globe is waiting for all Monday nights to catch live moments of WWE RAW. On this page you will get updated with current RAW results.
Use the up-to-date calendar above and view all events scheduled for the year. Wait for all the Monday coming this year and stick to this webpage for WWE RAW 2017 Monday Night results.
WWE Monday Night RAW Results
WWE Monday Night RAW results -20th Feb: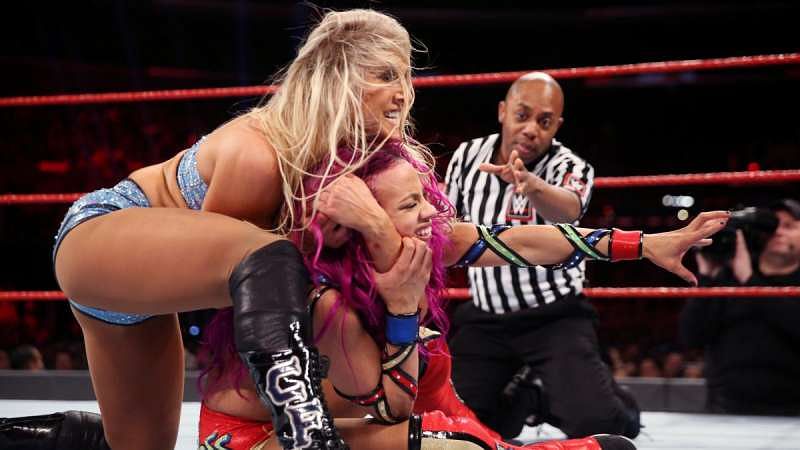 Raw was in Los Angeles this week and as expected, there were some big names in the house.
We're talking names like The Rock and Steve Austin. Heck, even Mario Lopez was in the building. A.C. Slater will always be my favorite character from Saved by the Bell.
However, none of them appeared during the three-plus hours of Raw Monday night.
Well, The Rock did appear before the live audience to film scenes for the Paige biopic his production company is producing, Fighting With My Family, but that was before and after the telecast.
Unfortunately, The Rock's appearances were the most notable things to occur at the Staples Center Monday night.
Raw wasn't quite the abomination it has been in the past, but it definitely was a step back from last week.
Despite the red brand taking a step back, there were some bright spots on the show, which I will get to in a moment, but first, here are the full match results from L.A.:
– Big Cass & Enzo Amore def. Sheamus & Cesaro
– Luke Gallows & Karl Anderson def. Roman Reigns via disqualification
– The New Day def. Rusev & Jinder Mahal
– Nia Jax def. Sarah Pierce
– Sasha Banks vs. Charlotte Flair
– Kevin Owens def. Sami Zayn
– Braun Strowman def. Big Show
Owens, Brock Lesnar received their close-up
There must have been some sort of edict going around WWE last week to get close-ups of the talent during promos because the company used them twice Monday night.
Know more about WWE RAW
WWE Raw is a professional wrestling television program for World Wrestling Entertainment (WWE) that currently airs on the USA Network in the United States. The show's name, which is also stylized as RAW, is also used to refer to the Raw brand, in which WWE employees are assigned to work and perform on that program; the other program and brand currently being SmackDown. It is the only television broadcast for the Raw brand. The show originally debuted in the United States on the USA Network on January 11, 1993. It remained there until 2000, when Raw was moved to TNN, later known as Spike TV. In 2005, the show was moved back to the USA Network. Since its launch in 1993, Raw continues to air on Monday nights. Raw is generally seen as the company's flagship program due to its longer history, higher ratings, the fact its shows are live every week, and emphasis on pay-per-views. It is the longest running, weekly episodic television show in history (without taking a hiatus).