Indian Premier League 2016 Auction is Live here. Sportsgyaan proving full list of sold and unsold players. Auction started today morning (Sunday Feb 6, 2016). Here we will update the auction as it happens. Stay connected and updates with us to get IPL auction 2016 Live.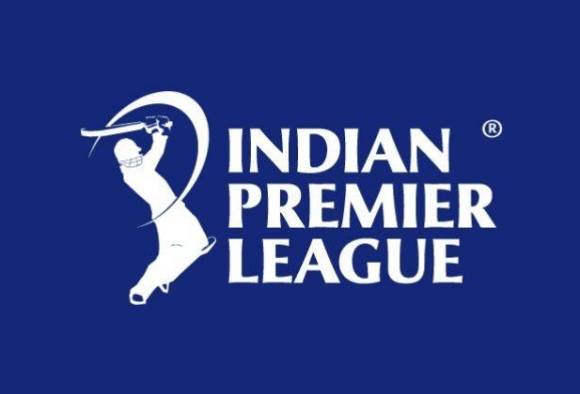 We will have the accelerated auction with a great start. The players who were unsold possibly coming back in as well. Surely, Guptill and Finch should get a look in. Most of players remained unsold and very few players gone for a gud amount. Yuvraj Singh sold to Sunrisers Hyderabad for Rs. 7 crore. In this season A total of 351 cricketers (Complete List) will go under the hammer, out of which 230 will be Indians and 131 foreigners. We have two new franchises Rising Pune Supergiants and Gujarat Lions and other six franchises Delhi Daredevils, Royal Challengers Bangalore, Kolkata Knight Riders, Kings XI Punjab, Mumbai Indians, Sunrisers Hyderabad.
The eight franchises can pick up a maximum of 116 players. So watch IPL Auction live and get latest updates on sportsgyaan. There are total 8 marque players out which 2 are Indian, Yuvraj Singh and Ishant Sharma with base price of Rs 2 crore. The remaining six marquee players are Shane Watson, Aaron Finch, Dale Steyn, Dwayne Smith, Martin Guptill and Pietersen.
Watch IPL Auction 2016 Live on Starsports
starsports is a channel that provides IPL 2016 Auction Live Updates and Live Streaming. You can also watch IPL Auction 2016 live on hotstar. Many cricket players sold out and many of them are reaming yet. Auction will be live here and you can get full updates.  we have given IPL 2016 Players Name with Price Team Wise. So stay connected with us to get IPL Auction 2016 Live Updates.